Welcome to Career Confidence Coaching for Women
The Career Recognition You Want Starts Here
We all have moments in our career where we worry about failing or being judged as not good enough. Perhaps you have extremely high standards for yourself and procrastinate over tasks or maybe you're frustrated over your lack of recognition and progression.
Whatever your challenges are I'm here to help you to develop the mindset and skills so you can achieve career success (whatever that means to you).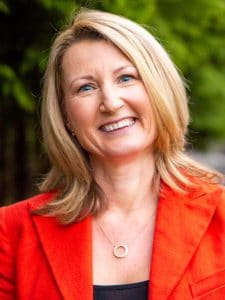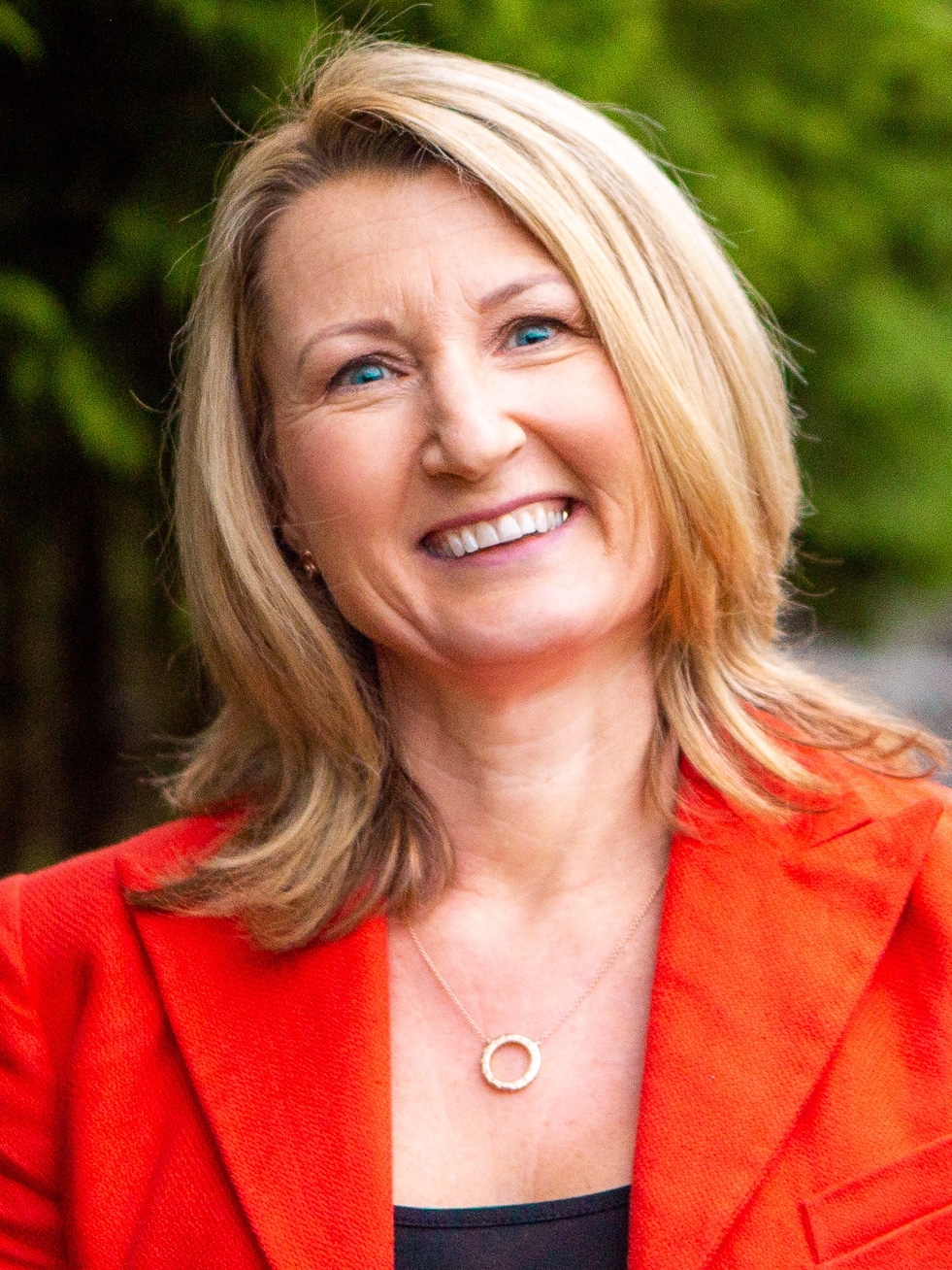 Watch My Free Training Webinar
The 4 Step Plan To Get Impact and Recognition – Without Being Bossy Or Pushy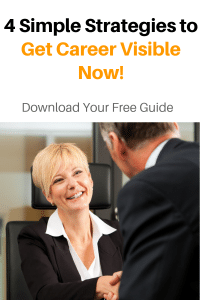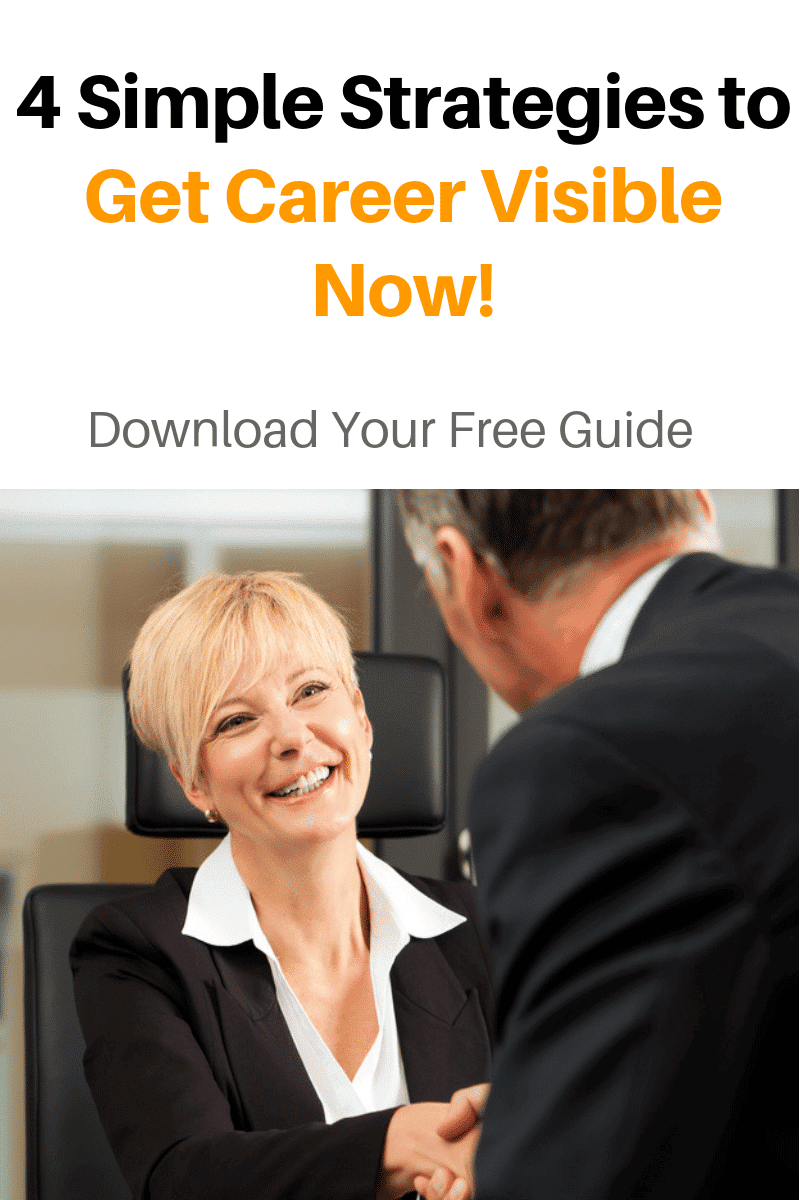 Download My Free Ebook The 4 Simple Strategies To Get Career Visible Now!
If you'd like to get clarity on your career challenges and be given a personal solution to ensure you have impact and recognition at work, then book a free Career Breakthrough Call with me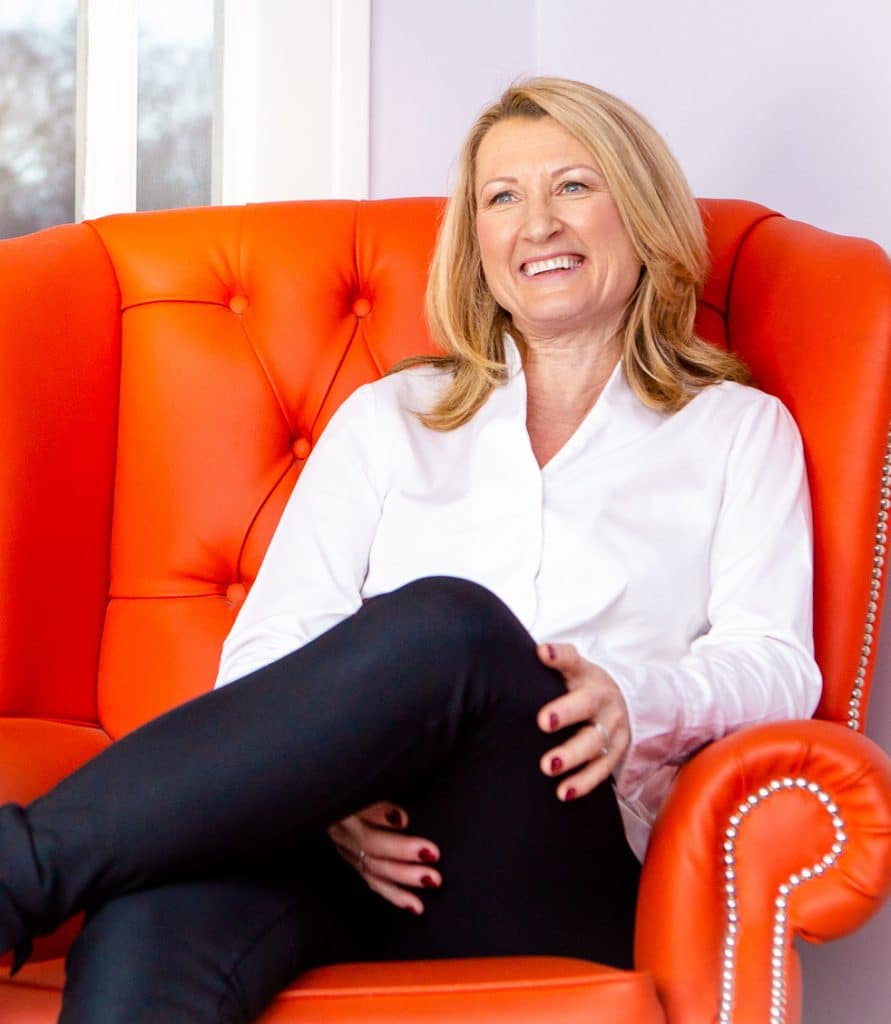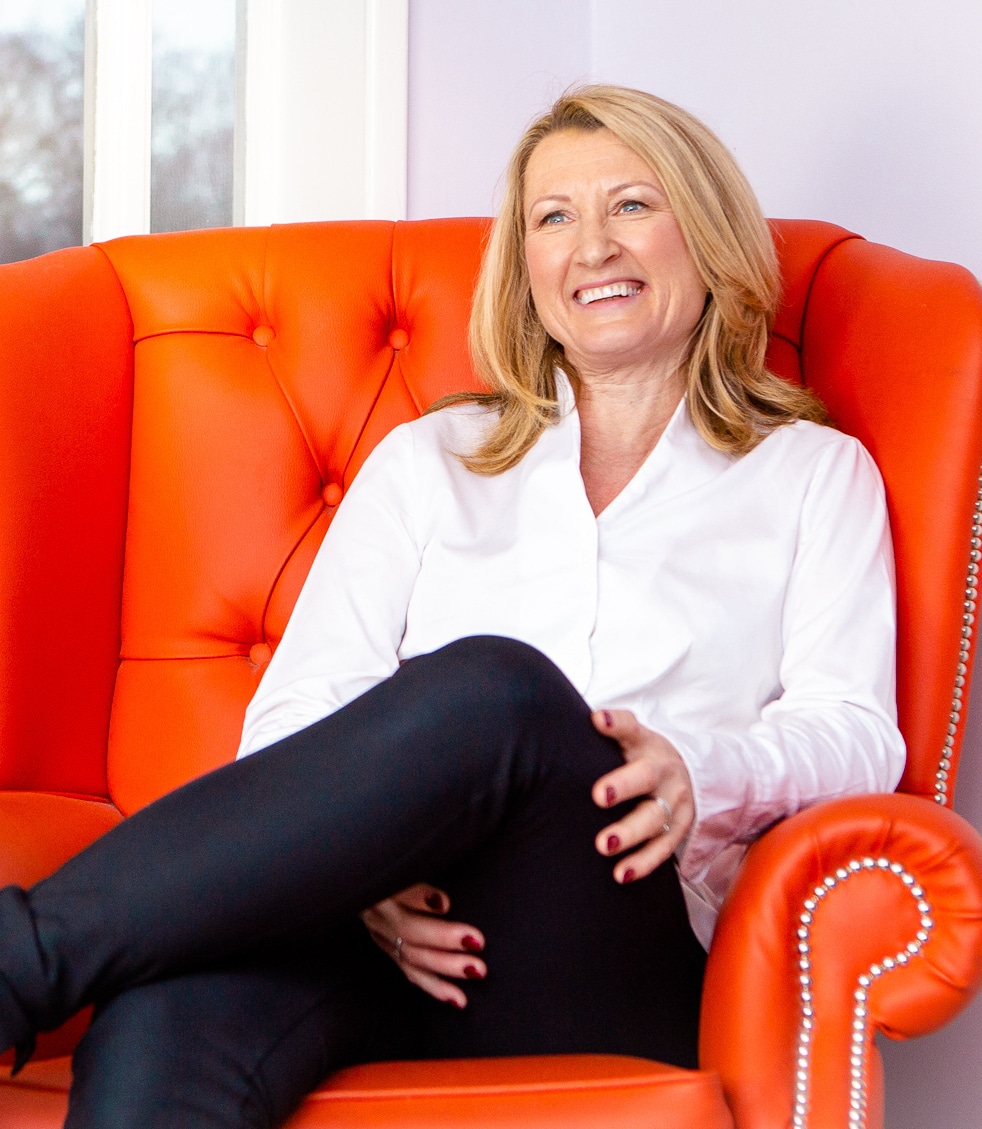 A Career Woman's Guide to Courage
Confidence and Credibility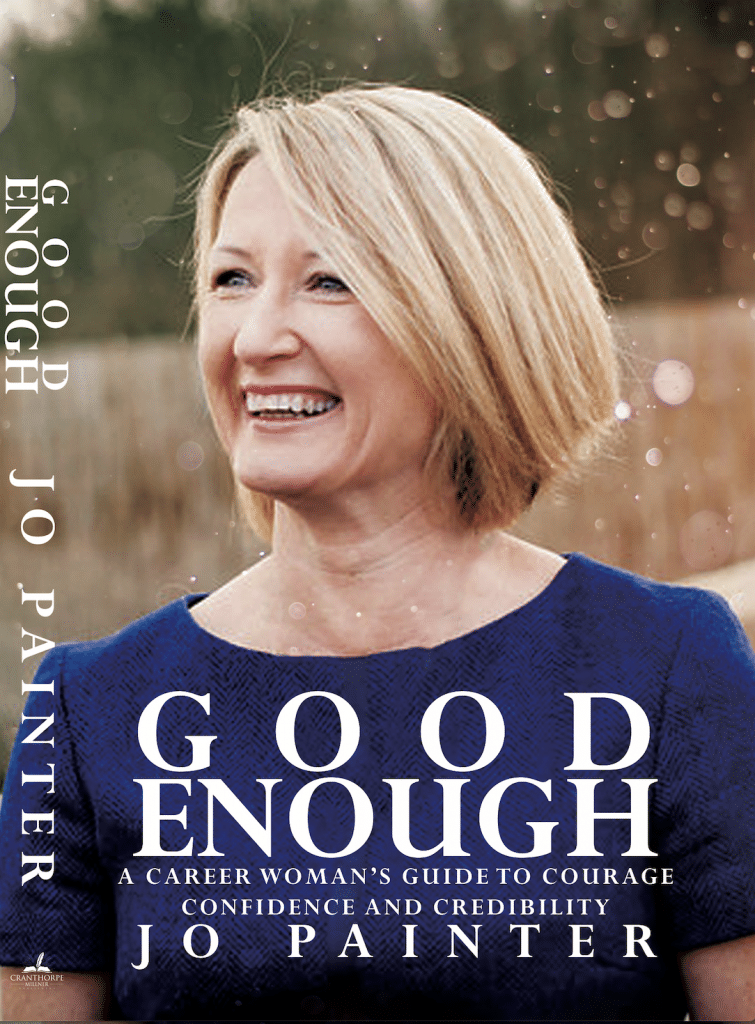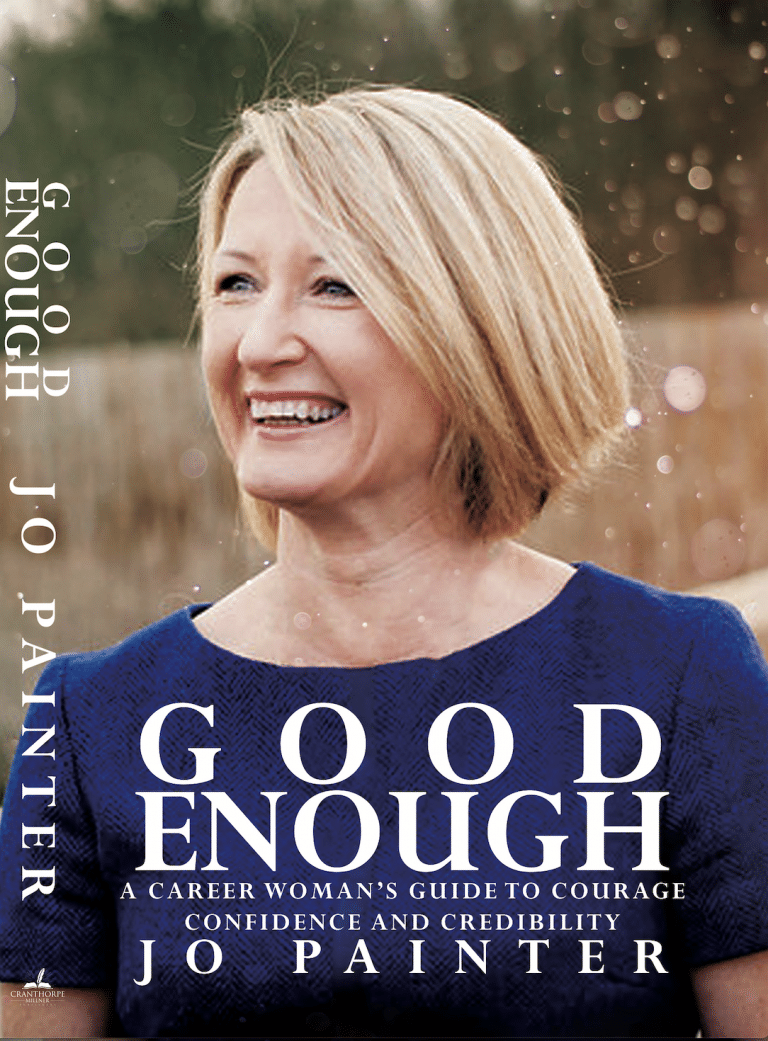 Have you had some career success but struggle with self-doubts? Are you frustrated with your career progress or want to have a greater impact and credibility at work? If so, this is an essential guide for you.
It's available in the shop on this website and also from Waterstones and Amazon.
Don't miss out on getting your copy ordered now!!
Book a Free Call with Jo Painter
Jo Painter of Confidence Coaching for Women appears on SKY NEWS
As a career confidence coach, I was asked to appear on Sky News to discuss whether, from my experience, overweight women have confidence issues at work.